Select your perfect bike in our Grand Haven or Holland, MI stores.
There's nothing worse than an uncomfortable bike!
What's big in 2016?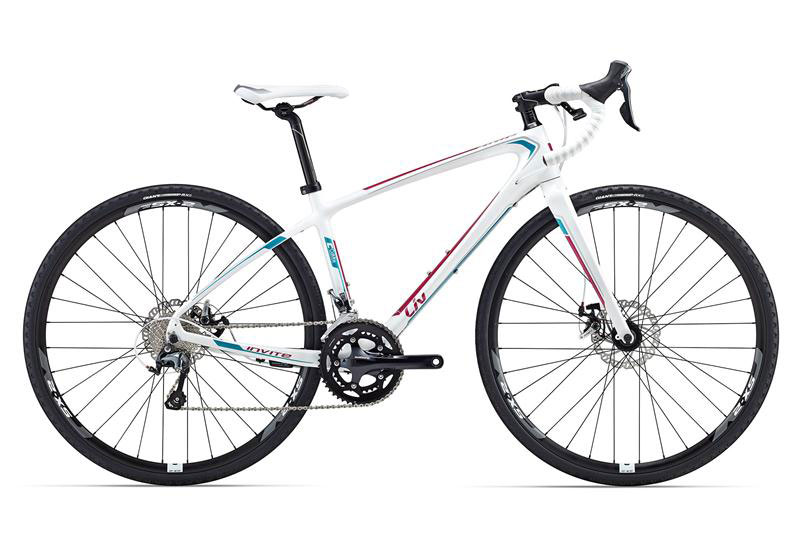 LIV
Awesome new women's bikes for Road, Off Road, and Comfort.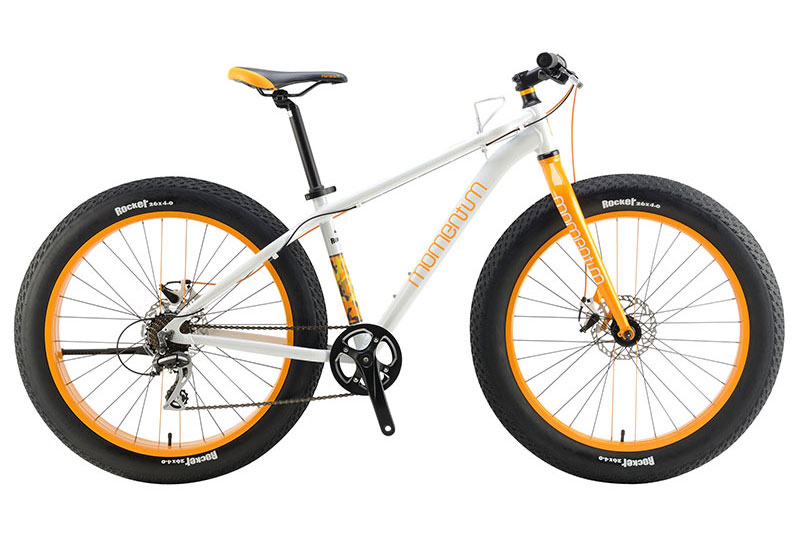 Momentum
Combine style, fun, and comfort with the new Momentum lineup.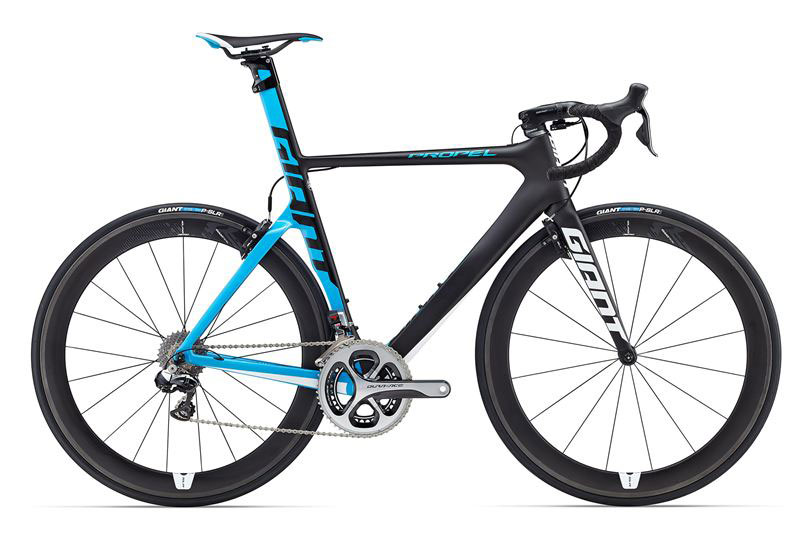 Giant
Get a cutting edge 2016 model Giant bike for your whole family.